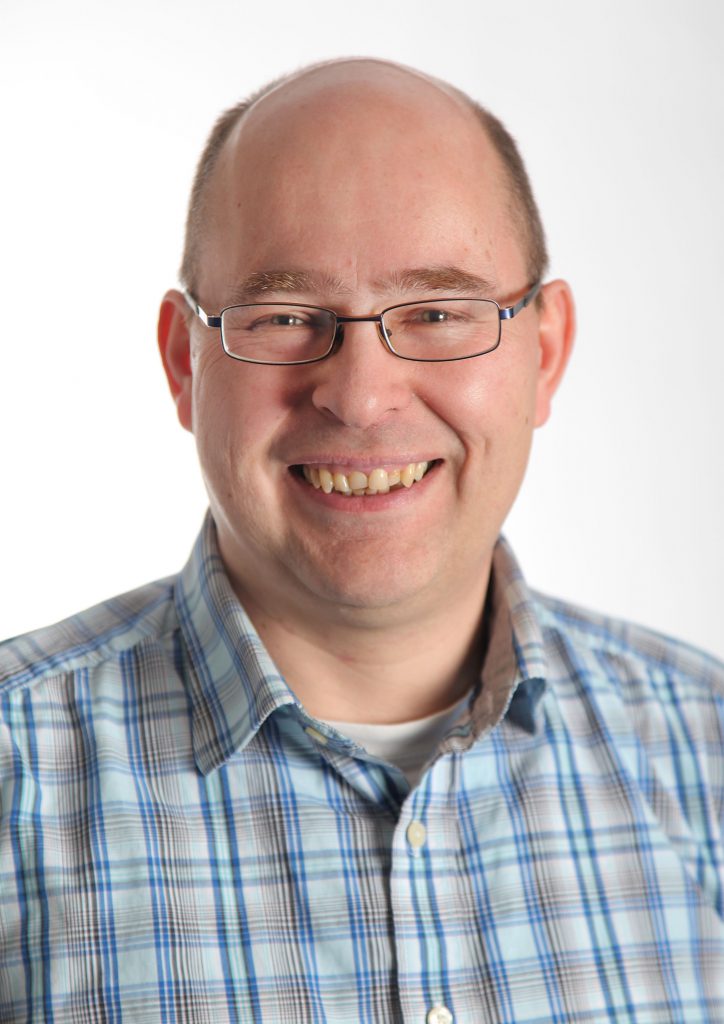 Hello every one,
I am Hans Everink and a collector of MATCHBOX LABELS from all over the world.
The collection I have comprises now about 400.000 different items from about 140 different countries.
My main collection is matchbox labels and I like to swap matchbox labels with other collectors in the world who are interested in swapping labels from the Netherlands, Belgium, Germany and other countries.
At the moment I am specific looking for collectors in Finland who might be interested in exchange.

This homepage gives you information about matchbox labels, boxes and covers from the Netherlands and also some other information in relating to this hobby.
I also interested in documentation and catalogues world wide from all the different kinds of matchboxes.
If interested in exchanging or have any questions about matchbox labels, feel free to mail or write me.
Home address:
Hans Everink
Broekheurne-ring 601
7544 TN Enschede
The Netherlands
e-mail: heverink@gmx.net